Boca Chica is a small town in the district of San Lorenzo, in Chiriqui. The increase of tourists in the region has risen thanks to its beautiful landscapes and islands that surround it. If you are passing through this area and you don't know what are the best things to do in Boca Chica, our guide will help you organize a better itinerary.
List of the 10 best things to do in Boca Chica, Chiriqui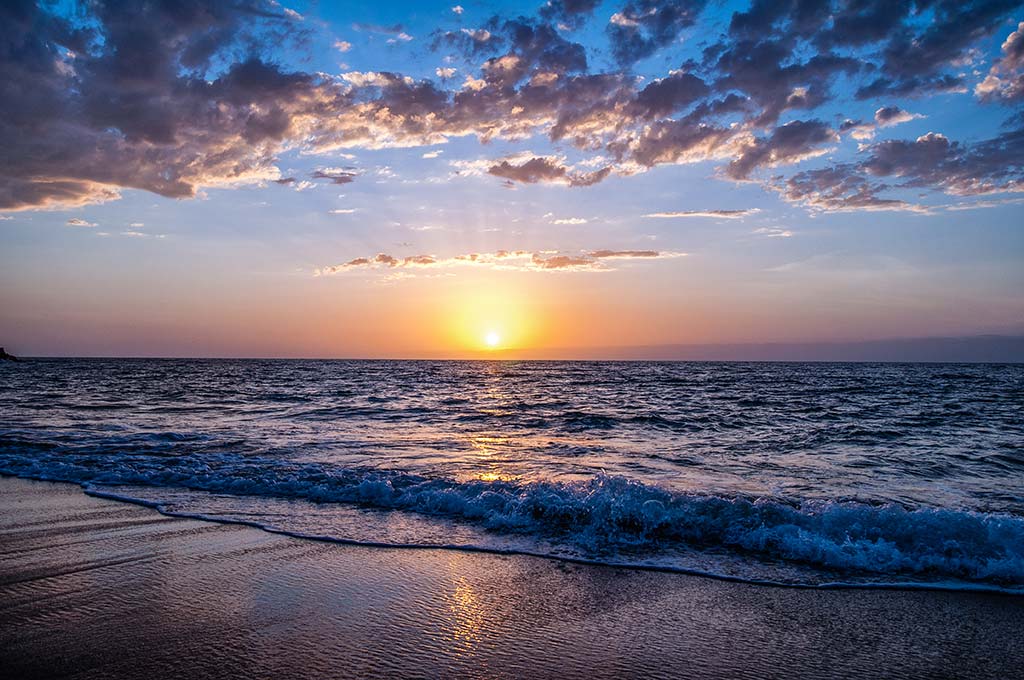 Beach tour:
If you are visiting Boca Chica or staying at a hotel in the area, you cannot stop taking a tour to the beautiful islands in the Gulf of Chiriqui. We recommend the tour to Isla Bolaños and Isla Gamez, since both are very beautiful and their beaches are white sand, surrounded by incredible palm trees. If this tour is not within your budget, there are other beach options in Isla Boca Brava, Isla Saíno or Isla Linarte. Or you can also take a car ride to Playa Hermosa, just 15 minutes before the entrance to Boca Chica.
Fishing
If you are a fishing lover, we offer you our service of inshore fishing at an accessible rate, where you can enjoy the beautiful landscape and catch fish such as red snapper, mackerel, horse mackerel and others. Also some fishing hotels and clubs offer professional fishing in deep waters, such as Hannibal Bank, Islas Secas, Isla Montuosa and Isla Ladrones. These islands are part of the Marine National Park of the Gulf of Chiriquí, protected by the Panamanian government. In these waters you can catch large fish such as tuna, goldfish, roosterfish, mackerel, red snapper, croaker, grouper and others.
Snorkeling
The best islands for snorkeling are Isla Gámez and Islas Secas. Isla Gámez is only 30 minutes from the port of Boca Chica, with white sand beaches and crystal clear waters. However, Islas Secas, about an hour away from Boca Chica, is the one with the most variety of fish and corals, a spectacle for nature lovers.
Diving
For lovers of diving, the Hannibal Bank, Islas Secas and Islas Ladrones, are the best options for this sport. The great diversity of aquatic life is amazing and wonderful. To carry out this activity you can contact Buzos Boca Brava or Reel In Panama.
Whale watching
Once a year the humpback whales visit our territory to delight us with their acrobatics and to have their young in our warm waters. In the middle of July and until the end of October you can see these beautiful mammals. This is an unparalleled experience that you can not miss.
Bird watching
For bird lovers, some hotels offer this service within their activities. In this way you can learn a little more about our country and its different species of birds.
Kayaking
If you like to go out and explore the nearby areas yourself, you can rent or request kayaks at the hotel you have chosen. They are usually offered singly or for couples. Our warm and calm waters are safe and lend themselves to this activity. This is a good exercise to keep you in shape, but always remembering the safety rules.
Horseback riding
Some hotels offer the service of horseback riding. You can request or reserve in advance, so that you have an itinerary prepared at the moment of your arrival. These tours are always offered with a guide to avoid any inconvenience.
Relaxing massages
You can book your massages with the masseur Iris Hurtado, who is a professional with a great charisma and many years of experience. You can contact her personally or through hotels where she also works in person.
Hiking
In some hotels you can also request this service with their local guides, experts in the area or you can also do it by yourself. You can request in your accommodation a map of the area and explore for yourself. Always keep in mind the recommendations and advice of the hotel management of your choice.